About Us
The mother of President and CEO, Tyler Sorensen, said it best,
"You only get one body.
Be careful what you put in it."
Rebuild Your Vision has lived by these words since its inception.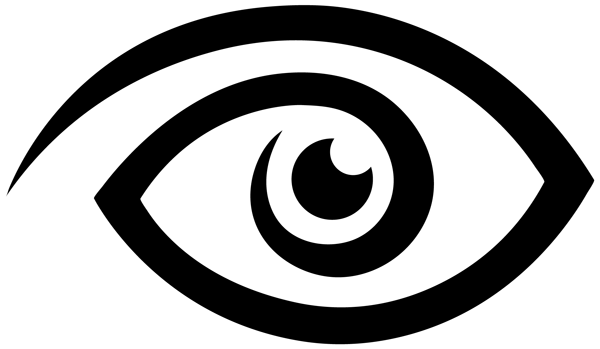 Founded in 2002, Rebuild Your Vision has helped over 115,000 people improve their eyesight naturally, and protect against vision threatening diseases like glaucoma, cataracts, and macular degeneration.
Our sole purpose is to provide those who have been held back by poor eyesight with the resources and information needed to naturally improve their vision. We are also dedicated to researching and developing the best all-natural eye health supplements on the market.
We're not a large vitamin manufacturer that produces every nutritional supplement. And we don't carry the brands and types of supplements with the biggest markups or names. In fact, we can count on one hand how many vitamins and nutritional supplements we produce.
Our supplements are proudly manufactured in the United States under strict Current Good Manufacturing Practices (C.G.M.P. Certified) and comply with all Food and Drug Administration (FDA) rules and regulations, so you can be confident that our supplements are safe and healthy. Learn more about our manufacturer here.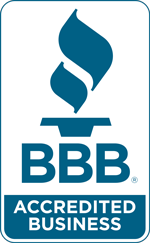 Rebuild Your Vision has maintained a perfect A+ rating with the Better Business Bureau (BBB) since 2003.
You can find out more about our outstanding vision-enhancing supplements on our Eye Vitamins page. Also, check out our Natural Vision Improvement Articles to stay up to date on industry-leading information to help you protect and preserve your vision at no cost to you.
Meet the Team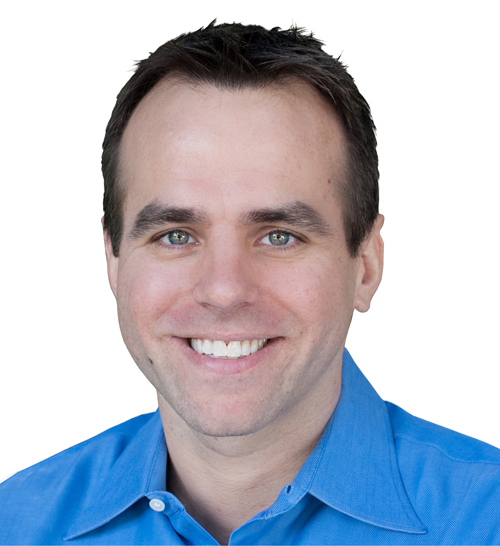 Tyler Sorensen
CEO & President
Tyler Sorensen is Rebuild Your Vision's President and CEO. With a background in Aeronautics and Informational Technologies and Administrative Management, he came upon his destined career path naturally – while looking for natural ways to improve poor eyesight. Tyler's brother had always dreamed of becoming a fighter pilot; however, his less-than-perfect vision cut that dream short. The brothers began researching solutions and in 2002, Rebuild Your Vision was born. With the help of medical experts, Tyler continues to study the inner workings of the eye and conduct valuable research in the pursuit of healthy vision for life.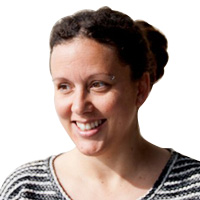 Jennifer Berube
Editor
Jennifer Berube has been the Editor of Rebuild Your Vision since 2012. She graduated from Humber College in Toronto, Canada with an Advanced Diploma in Journalism in 2007. Since then, Jennifer has worked as a freelance writer and editor and contributed to a number of industry-leading health and wellness-related publications, including eHow, Sciencing.com, and Spine and Health, to name a few. As the Editor of Rebuild Your Vision, she has thoroughly researched and edited every single article on the website. Not one thing goes live without Jen's professional touch!
Cathy Green
Customer Experience Manager
Cathy Green joined the Rebuild Your Vision family as our Customer Experience Manager in 2004. She's a huge asset to the team, with extensive customer service and managerial experience, which included over 24 years working with Nordstrom corporate office. Cathy loves building relationships with our customers and ensures each and every one of them is taken great care of. One of the most patient and loving people ever, Cathy is truly someone that everyone should get to know. If you have a concern or need help with your Rebuild Your Vision purchase, she will get it sorted!