Our Vitamin Manufacturer
When buying supplements online it's crucial you make sure they're coming from a trustworthy source. Companies that are transparent in their ingredients list and process will create a safer and more effective supplement.
Here at Rebuild Your Vision, we use only the highest-quality ingredients. Each one has been inspected, tested, and tried to ensure it's safe to consume and effective. Your vision is important to us; it's the reason we strive for excellence in all of our products.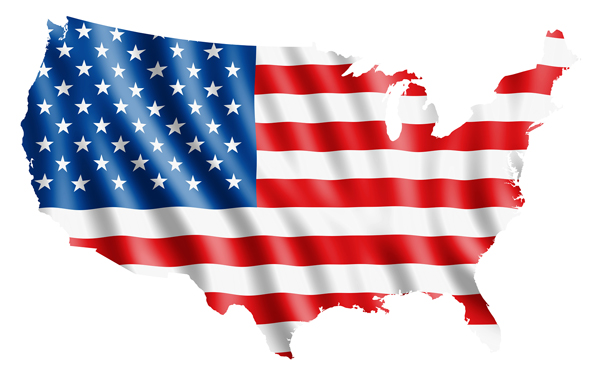 The United States has some of the highest health and safety standards in the world. Here are some of the ways we make sure our supplements are top of the line:
All of our products are manufactured in the United States.
Ingredients that are sourced from other countries are extensively tested in American laboratories using American standards.
The following procedures are all done in American laboratories: sifting, weighing, blending, encapsulating, tableting, and polishing.
The finished product undergoes further testing followed by bottling and labeling in the United States.
Food and Drug Administration (FDA)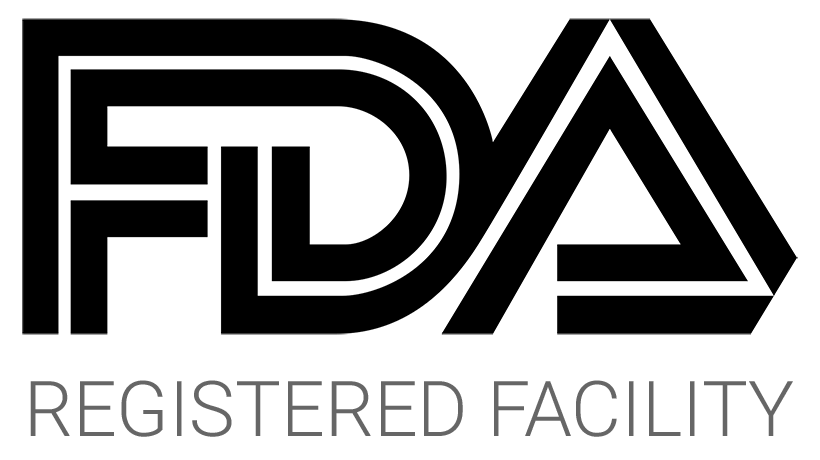 We adhere to the FDA's strict guidelines on dietary supplement products. These guidelines are different from regular food and drug products; they're based on the Dietary Supplement Health and Education Act of 1994 (DSHEA). Under this legislation, any company that manufactures or distributes supplements must meet all the requirements of the FDA and DSHEA. These requirements state:
Manufacturers cannot market adulterated or misbranded products.
The correct safety labels must be used on packaging.
Ingredients and information on the dietary supplement must be given.
The manufacturer must provide information for consumers that includes tips for taking supplements.
The manufacturer must provide information for the industry, including resources and links, guidance, and updates of related industry news.
They must include instructions for consumers and health care providers to report a complaint or concern.
If new ingredients are used, the manufacturer must notify consumers and the industry on the new ingredient and include links to relevant FDA documents.
Any company that does not comply with the FDA or DSHEA standards will have action taken against them by the FDA. Rebuild Your Vision takes these standards very seriously.
FDA Helpful Links:
Good Manufacturing Practice (GMP)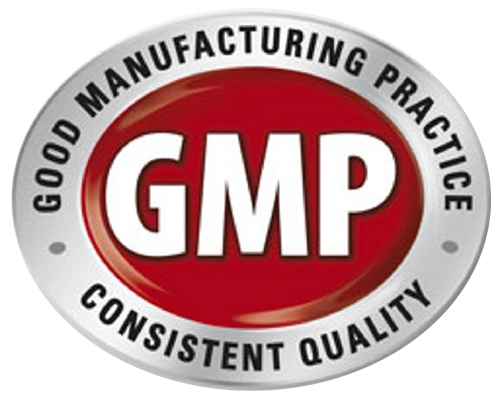 We also adhere to the Good Manufacturing Practice (GMP) guidelines to ensure our products are produced consistently. The GMP minimizes possible risks that can occur in the production process. This includes the production premises, materials, equipment, and the personal hygiene of the production employees.
The GMP requires written procedures for every single process that could potentially affect the final product. Intricate systems are used to ensure each process follows the procedure correctly every time.
Our manufacturer is compliant with GMP standards and requirements. We are currently scheduled to have a GMP audit of our procedures and processes. You can learn more about the quality assurance process we take part in here.
Rest assured that all the dietary supplements we produce have gone through extensive testing and inspection, and adhere to strict guidelines. By following FDA and DSHEA guidelines, Rebuild Your Vision supplements are of the highest quality and consistently safe to consume. We strive every day to create products that naturally and safely improve your vision.