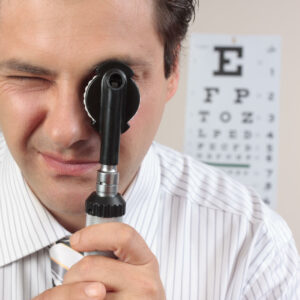 10 Questions to Ask Before an Eye Exam
Eye exams are essential for everyone regardless of whether they have an existing problem with their vision or not. They help in keeping infections, disease, or common eye problems at bay. Asking these 10 important questions before an eye exam will keep you in the loop when it comes to your exam process and will help you take care of your eyes properly for many years to come:
1. Should I visit an optometrist or an ophthalmologist?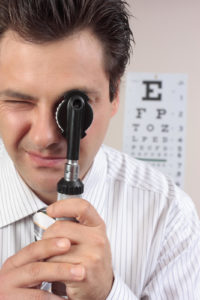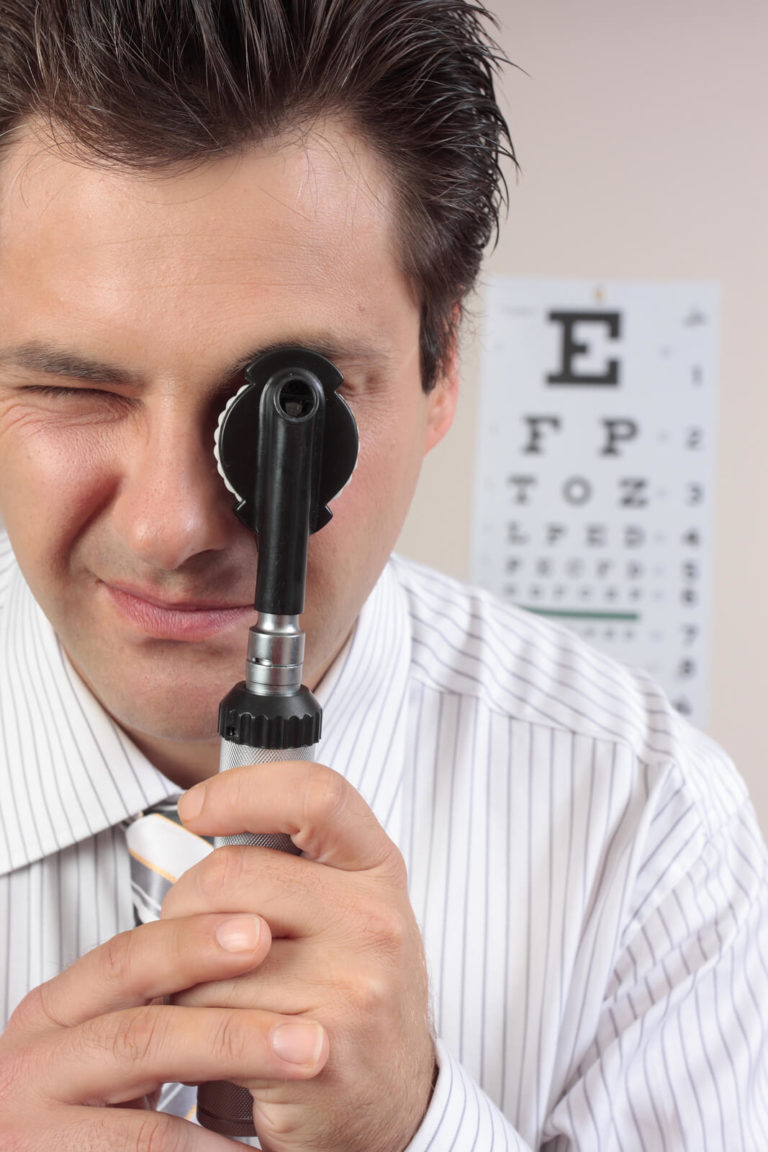 An Optometrist is someone who will handle a basic eye exam. They will guide you through the 2-step process of reading a distance chart and a refraction test. An optometrist may also recommend further treatment through a specialist in case you have vision problems that need special attention. They will also help you choose eyeglasses, contact lenses, and other vision-correcting tools.
An Ophthalmologist is someone you should visit if you have specific concerns or questions regarding your vision. They have specialized degrees in Ophthalmology and are qualified to help patients in understanding complicated vision related problems.
A visit to an Ophthalmologist is your best bet if you suffer from infections, diseases that might require surgery, and other complications. You should visit an Optometrist for a routine eye exam, and an Ophthalmologist for an intensive eye exam.
2. What are some of the things I could do to take care of my eyesight?
There are many things you can do to keep your eyes healthy and happy. Your eye doctor will be able to give you a complete list.
They will no doubt recommend adding healthy food to your diet to improve your vision. Some healthy food options include carrots, eggs, spinach, almonds, berries, and fatty fish. You could also try some easy and effective eye exercises, which will strengthen your vision if done regularly.
3. What does a basic eye exam involve and how long will it take?
A basic eye exam shouldn't take more than 15  minutes to complete and involves two simple processes.
The first process involves reading a chart called a diopter chart. This helps you understand whether you are nearsighted or farsighted. A number of lenses will be used during this process to help in adjusting your vision.
The second process is equally simple and is called a refraction test. Here, you will need to sit in front of a machine and look into it while a specialist conducts a quick, effective inspection.
4. Are eye exams expensive?
Eye exams are very affordable and a basic exam will not cut into your finances at all.
A consultation with an Ophthalmologist will cost slightly more than a basic exam, but you will not be required to consult one unless you have a specific disease or recurring infection.
Keep in mind though, that no matter the cost, an eye exam could save you from having to wear glasses or contacts for the rest of your life or needing eye surgery. There is always a risk with surgery, and the lifetime cost of glasses can really add up.
5. What are some things I could do for a young child with vision problems?
A child under the age of five who has vision problems will need to visit a pediatric ophthalmologist who will examine and treat them. It is important to consult with a specialist when it comes to young children as potential problems can be nipped in the bud at an early stage.
You could also get your child into the habit of eating food that promotes good eye health. Eye exercise routines are equally effective for young children and are easy to understand.
6. Do eye medicines and drops have any side effects I should be aware of?
It is a good idea to ask your specialist about the short and long term effects of certain medication. Some eye drops are known to cause temporary blurriness or other conditions, which will make it difficult for you to drive, write, or work.
Asking in advance will help you plan your schedule effectively.
Be sure to let your specialist know about any medical allergies you have, along with any information relating to the other medicines you might be taking for different health conditions. This helps in preventing unpleasant reactions.
7. Should I opt for eye glasses or contact lenses? Is one more effective than the other?
Some people choose to wear glasses while reading or working, and save the contact lenses for special occasions. Others enjoy the freedom offered by contacts and wear disposable lenses through the day. The choice is yours and depends on your comfort level. Some contact lenses do in fact correct myopia but would need to be worn overnight.
Both contact lenses and eye glasses offer a number of benefits, but also have their own sets of disadvantages. You may not need either.
8. From where can I get detailed information on my vision problems?
Most of the time, your specialist will provide you with details regarding your vision problems along with a prescription containing medicines and other recommended treatments to correct them.
If you require further information, you could always ask for it or look online. There are a number of informative websites and forums that will help you know more about your problems and might offer some helpful remedies as well.
9. How can I prevent certain eye diseases from occurring?
There are a number of small but necessary steps you could consider taking in order to keep your eyes healthy. Apart from a healthy diet and regular eye exercises, you could also make a serious effort to avoid rubbing the eye area in order to prevent further irritation and reduce the risk of infection.
For women who use eye makeup, it is important to ensure that your makeup is safe and will not irritate the delicate eye area. You should also keep your eye makeup brushes sanitized at all times.
10. What are some other questions I should ask before my eye exam?
Ask the specialist what they are about to do. The best eye doctors readily give you a step-by-step explanation regarding the process. Take a prepared list of questions to your eye exam in case you need information about a particular problem.
With these questions taken care of, your eye exam will be hassle-free and will help you in the mission to correct your vision.
Our Rebuild Your Vision Ocu-Plus Formula Contains All 17 Vitamins, Minerals, and Herbal Supplements to Improve Your Eye Health!