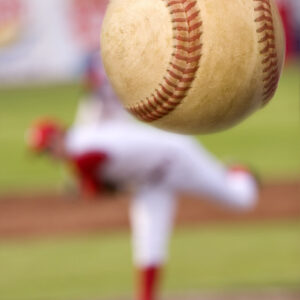 4 Athletes Who Have Suffered from Post LASIK Side Effects
LASIK eye surgery has been growing in popularity in recent years. LASIK is a type of refractive surgery that is used to correct vision problems like myopia, hypermetropia and astigmatism. It uses a highly specialized laser to alter the shape of the cornea. Most people get the surgery in the hopes of eliminating their need for glasses or contact lenses, but LASIK surgery has many risks. These risks are even more severe for athletes who get LASIK.
Athletes often get the surgery in hopes of eliminating the need for corrective eyewear while playing sports or to fix their imperfect vision. But many famous athletes have suffered from the complications of the surgery, or have had unsuccessful LASIK surgery. Keep reading to learn which risk factors most affected these athletes who had LASIK.
Jay Gibbons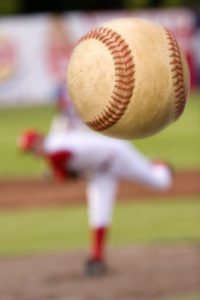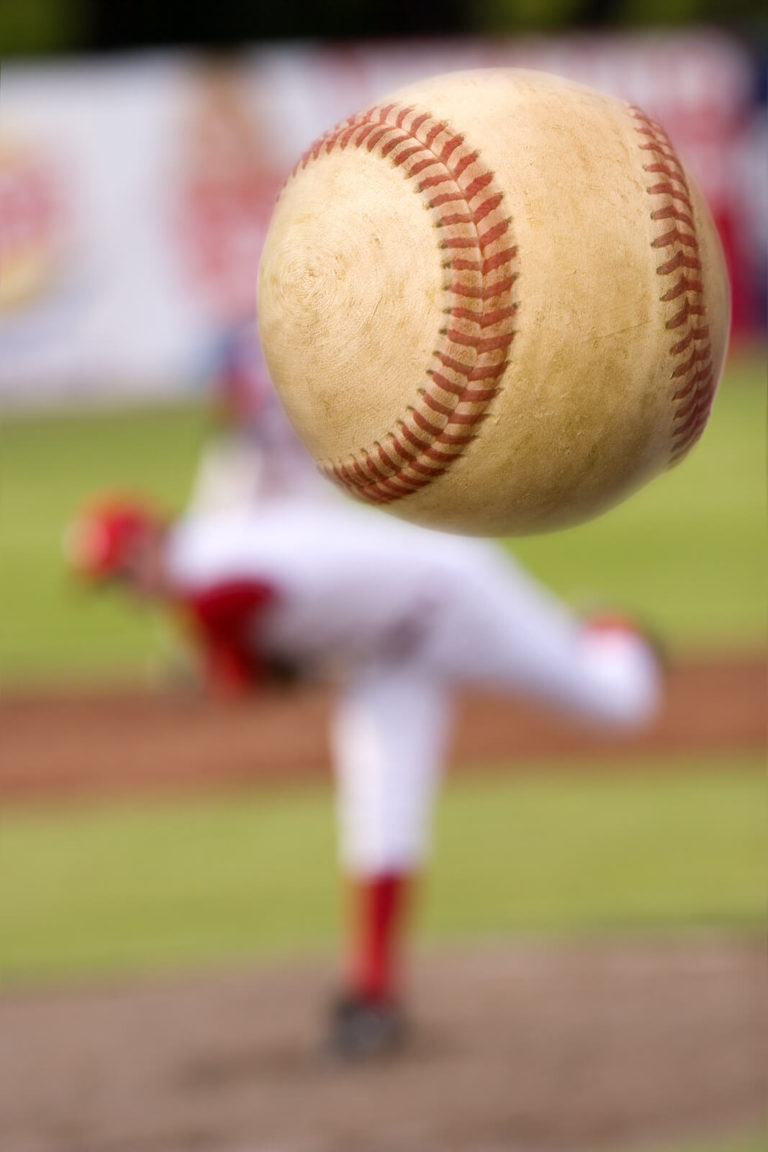 Jay Gibbons was a baseball player in the major leagues when he decided to correct his vision problems by undergoing LASIK eye surgery. But the surgery did not bring the relief he was seeking. He first underwent the eye surgery to improve his vision from 20/20 to 20/15, but it left his vision blurry.
He underwent his first surgery in 2004 and then had a second procedure in 2010. After the 2010 surgery, he starting wearing new contact lenses, but they didn't fix the problem either. They actually caused more problems because he had trouble finding contact lenses that fit correctly after the surgery flattened his cornea.
Eventually, a doctor found a contact lens that helped Gibbons see out of his left eye, but the plan was to use the contact lens as a corrective measure until he could undergo another surgery.
Casper Wells
Casper Wells is another baseball player who has suffered after having LASIK. Wells was a pitcher for the Philadelphia Phillies when he had such extreme vision problems that he had to be placed on the disabled list. He was struggling with blurred vision.
Wells underwent LASIK surgery, but the issues with his eyesight continued to linger. He even tried contacts and prescription goggles to correct the unresolved problems.
The Phillies Interim manager at the time, Ryne Sandberg, said, "He's also experienced some dry eye in the outfield. They dry up when he tries to blink. He tries to blink to gain focus. He's really battling something. It finally got to the point where he didn't feel right about that. He mentioned production and betterment of the team and himself to see if he can get that fixed." Sandberg also said, "That is scary. The player said oftentimes it was a blurred ball coming in. He didn't know if he was going to blink just right to make it clear."
Justine Henin
Justine Henin was a tennis star who was able to make a comeback in the sport even though she had problems with her eyesight after undergoing LASIK surgery and had first retired from tennis in May 2008. Before the surgery, she had been a seven-time grand slam winner. To correct her vision, Henin had laser surgery on both eyes. The results were not what she had hoped for. She suffered from blurry vision.
To compensate for her damaged vision, she wears a contact lens in her left eye. According to her physiotherapist Marc Groshean, she wears a new lens every time she plays or practices. For most tennis players, good natural vision is important because contact lenses and glasses are often troublesome in competition because they can fall and break. Henin has had success with her contacts, but LASIK was not the cure she was looking for.
Steven Holcomb
Olympic Bobsledder Steven Holcomb won two bronze medals in the 2014 Sochi Olympics and a gold medal at the 2010 Vancouver Olympics despite having a serious eye ailment. Holcomb had vision problems for quite some time, but things really took a turn for the worse for him after his LASIK surgery in 2000.
Originally his vision problems were manageable. At first, Holcomb was able to keep up with his declining eyesight by changing his prescription lenses and contacts every year, then that turned into every six months. His sight deteriorated rapidly, forcing him to change his lenses every four to six weeks. Holcomb said, "Eventually, they couldn't make contacts strong enough for me."
He underwent LASIK to fix his vision problems, but the surgery actually accelerated his declining sight. Doctors diagnosed him with keratoconus. Keratoconus is a protrusion of the cornea. As the cornea thins over time, the person will have a decrease in vision which can be severe. Holcomb tried to hide how bad his sight had become by withdrawing from people and faking his way through annual physicals by memorizing the first few lines of the eye chart so that he could stay on the bobsled team.
Finally, his eyesight reached a point where he was afraid he would cause an injury to a teammate. He saw dozens of specials who recommended corneal surgery, also warned that it may not correct his vision. He then saw Dr. Brian Wachler who told Holcomb he could fix his vision with a two step-procedure. Holcomb awoke with restored vision after this operation. It was all a very difficult ordeal for the athlete.
LASIK Risks for Athletes
There are special risks for athletes that undergo LASIK surgery. For athletes, the risk of complications are higher because they are at greater risk for eye injury; this is especially true if the eye that was previously operated on has not fully healed before the injury occurs. Athletes who play full-contact sports like football, hockey, and wrestling are at the greatest risk for these complications.
Additionally, athletes need to consider their season schedule before booking LASIK surgery. While you can normally get back to a typical lifestyle fairly quickly after having LASIK surgery, athletes need to allow their eyes to heal for several weeks to several months before engaging in risky contact sport behaviors.
With so many risks to LASIK surgery in general and so many athlete horror stories, sports enthusiasts and professionals may want to think twice before getting under the laser. Instead, you can try to improve your vision naturally by taking supplements or adding eye exercises to your workout regimen. Eyesight is paramountly important for athletes, and at Rebuild Your Vision, we want to make sure you are protecting your vision – for life.
Our Rebuild Your Vision Ocu-Plus Formula Contains All 17 Vitamins, Minerals, and Herbal Supplements to Improve Your Eye Health!