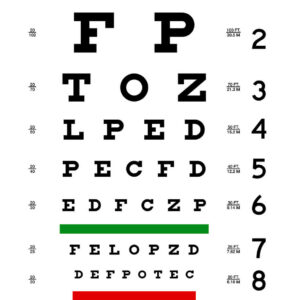 Bad Eyesight Taught, Not Inherited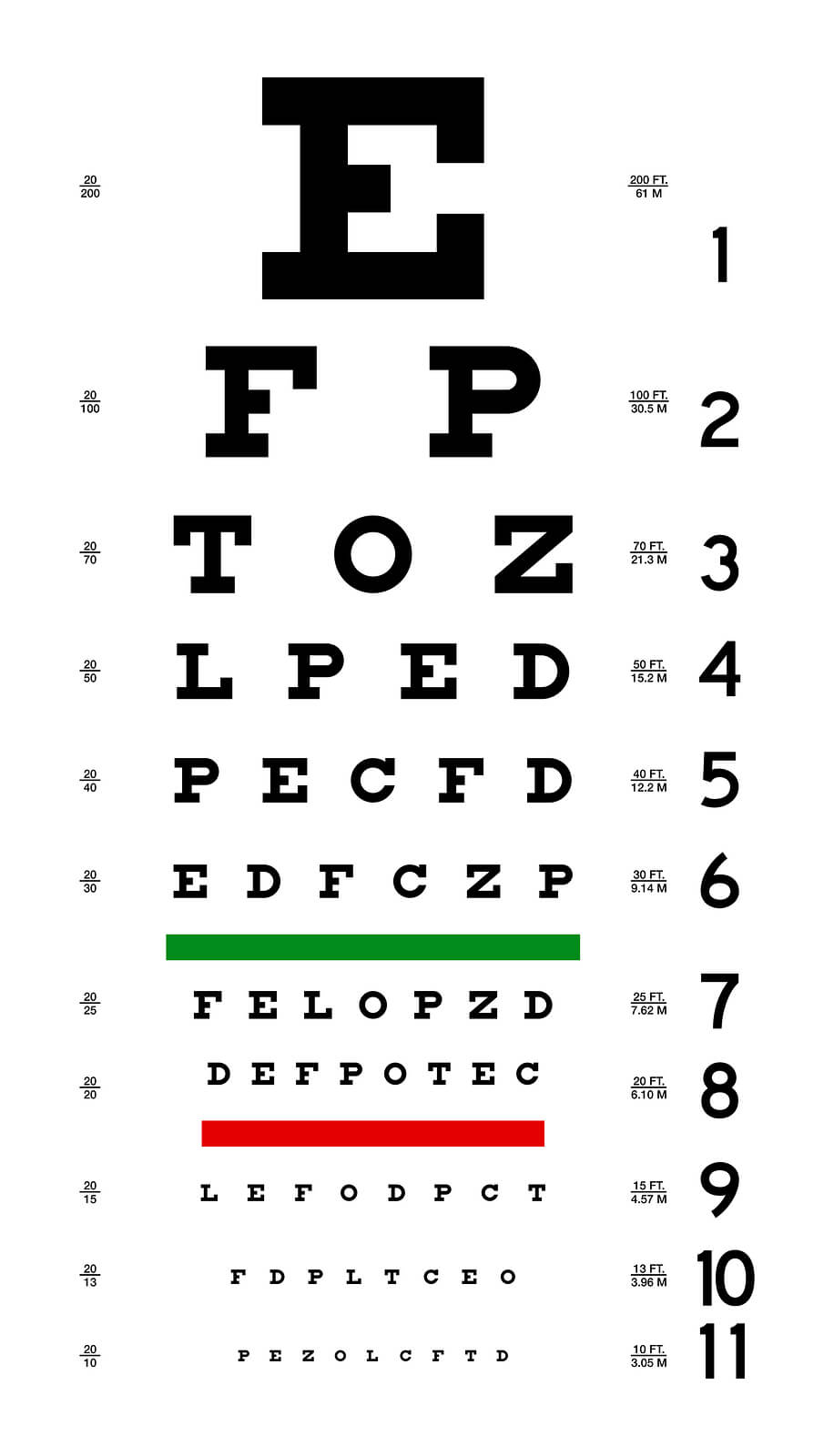 Can you recall a time when you didn't need glasses? At some point early in your life, you developed vision problems that required you to wear glasses. Whether this was during childhood or early adulthood, at some point, it happened. And, since one or both of your parents wore glasses they, or even the eye doctor, told you that it was bound to happen. You must have simply inherited your bad eyesight from your parents, just as you inherited your mother's big blue eyes.
Genetics is an easy answer to everything that occurs. In many cases, people find it easier to blame inheritance instead of taking steps to correct problems.
Guess what.  This may NOT be true.
Your Bad Eyesight Might Be Avoidable
Eighty percent of the world's visual impairments are considered avoidable. The rest were born with vision problems and can point to genetics. What this means is that you were likely born seeing clearly, and at some point "learned" habits that led to a decrease in your vision health.
Today, over half of the people in the U.S. wear eyeglasses or contacts. It has reached the point where needing corrective lenses to fix vision problems is now considered "normal." Some of this increase may be due to environmental changes such as increases in air pollution. Or, an increase in the number of UV rays that reach the earth's surface. It could also be due to an increase in screen use. However, very little is the result of genetics.
But it hasn't always been this way.
There are at least FIVE times as many people wearing corrective lenses today than there were before World War I. This huge uptick happened in just the last three or four generations. They can't possibly ALL be "inherited".
Just as we learn to walk and talk early in life, we also learn how to see. If you've been living with glasses or contacts as long as you can remember, it's a pretty good bet that you just never learned to "see" properly.
Can Anything Be Done About It?
There are treatments other than corrective lenses or surgery that could help people who now wear glasses to improve their vision. There is a chance that this improvement would allow them to get rid of their glasses for good.
You may be wondering why more people do not take advantage of this option.
We live in a world that is all about instant gratification. Fast food, instant contact via the Internet, microwave ovens to heat food up quickly, and cell phones just to name a few. Is it any wonder then that people want an instant cure for vision problems as well?
What many people fail to realize is that they are not actually curing the eye condition. Instead, they'll have to try something that will improve their eyesight over time, like eye vitamins and exercises. Yes, natural treatments take daily effort and repetition. You won't see results in the first few days or weeks. It may take a couple of months of consistent practice to notice a difference in your vision. Glasses and lenses will also be a faster "solution" because they are merely treating the symptoms. Corrective lenses do little or nothing to make a change in a person's vision. They act as a crutch to allow people with vision problems to see more clearly, but only while they have the lenses on. As soon as the corrective lenses are removed the problem is still there.
By using natural and holistic treatments, you fix the underlying condition. You can improve your vision, not just supplement it with glasses. How great does that sound?!
Children's Vision
Most vision problems are found when we are very young. This poses a problem. If you have young children, learn more about the natural ways to improve their vision. To do so, you may want to talk to a behavioral optometrist to see what they recommend.
One thing that you can do is ensure that your child receives the proper nutrients needed for good vision. A diet high in eye-healthy vitamins and nutrients is important if you want your children's eyes to develop as well as they can. This is the easiest thing to do when your children are very young. The foods that you start out feeding them are the ones that they will like as they grow older.
Start a Healthy Diet Early
Most problems associated with diet start because we spoil very young children. If we start them out on a healthy diet and stick with it as they age, they can avoid many of the problems that children develop. Plus, all the vitamins and nutrients that our eyes need are also needed by other parts of our bodies. So, by ensuring that your child's eyes get the proper nutrients, you are also ensuring that the rest of their bodies get them too.
The easiest way to do this is to steer clear of processed foods. Offer lots of vegetables either cooked or raw, depending on your child's ability to eat them. Avoid takeout food whenever possible. Snack food should be vegetables or fruits. Even with all this, there is a chance that your children will not receive all the vitamins and nutrients that they need for healthy eyes.
Try to avoid serving sugary juices and sodas to your children. They are in critical need of water as they grow. Serve water and milk whenever you can. If you do want to serve juice, consider fresh-squeezed orange or grapefruit. These fruits are loaded with eye-health nutrients. And, your children will love the sweetness!
You may want to consult with your medical professional or eye doctor to see if they can recommend a vitamin or supplement that contains vitamins and minerals, especially for vision. This goes for your diet as well. Your vision is impacted by the nutrients you get. A vision-boosting supplement might be all you need to prevent illness and improve your vision.
Our Rebuild Your Vision Ocu-Plus Formula Contains All 17 Vitamins, Minerals, and Herbal Supplements to Improve Your Eye Health!