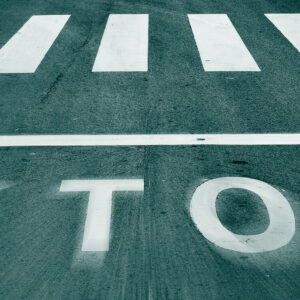 Celebrities Who Have Experienced LASIK Complications
Many people think of celebrities as people who get the best of everything in life. But their lives are not always as wonderful as people might think. Celebrities can suffer from the same ailments and trouble as the rest of us, including common eye problems. In recent years, many celebrities have undergone LASIK eye surgery in an effort to eliminate their need for corrective lenses, either in the form of eyeglasses or contact lenses.
LASIK surgery is a laser procedure that alters the shape of the cornea, the transparent covering of the eye. LASIK's goal is to fix refractive errors. When there is a mismatch between the cornea and the lens of the eye, the images are not in focus, which is what a refractive error is. Refractive errors can result in myopia, hypermetropia and astigmatism. LASIK surgery reshapes the cornea and should improve visual acuity.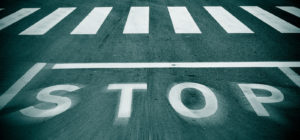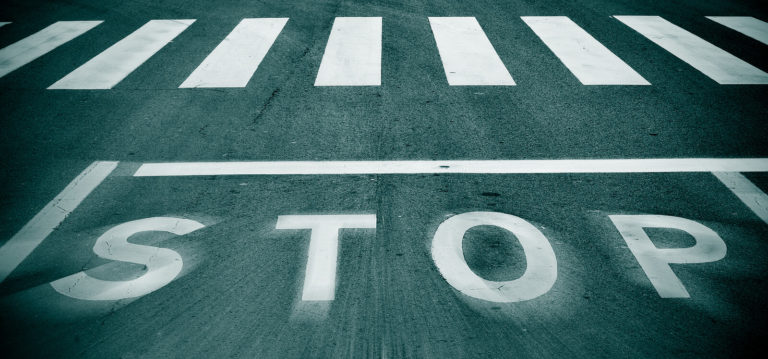 Some people believe that LASIK surgery is the cure-all for refractive errors. The procedure is performed by an ophthalmologist using a laser to reshape the cornea. But the reality is that this surgery is not without its risks and negative outcomes. It doesn't matter which doctor you go to or how much you spend, with LASIK you're always taking a chance. Some celebrities have even suffered from very poor results after undergoing the surgery.
Roman Harper
Football player Roman Harper had a crazy mishap during a championship game. The former Carolina Panthers safety, who had undergone LASIK surgery, thought he was all healed and ready to go before the 2016 NFC Championship game. But, early in the second quarter of the game, he took a tackle and the flap on his cornea was dislodged. He couldn't finish the game. Clearly, getting right back into contact sports is not a good idea after LASIK surgery.
Kathy Griffin
Kathy Griffin is a well-known comic, but what happened to her when she underwent LASIK surgery is far from a laughing matter.
Griffin has undergone quite an ordeal after first getting LASIK surgery in 2003. In an effort to educate the public, she has written about her experience. This is a paragraph from her website where she describes her ordeal, "I've had severe complications from Lasik surgery… I've had FIVE surgeries on my right eye. Three were Lasik surgeries and one was an attempt at corrective surgery.
Most recently, I had another corrective surgery by another doctor and let me tell you, once my complications began in 2003, it was a b***h! My last 'procedure' was a 90-minute surgery, and I had 17 stitches in my eye for three weeks!"
She goes on to say, "As of now, I'm not in pain anymore, but my vision in my right eye is extremely blurry. It can't be improved with glasses or contacts." She urges people to go to her website and read her account and think twice if they are considering the surgery. Besides writing about the ordeal, Kathy Griffin also released a video in which she says that people should know what could happen if the whole thing goes wrong.
Tiger Woods
Tiger Woods is famous for his incredible golf playing. Unfortunately, he has suffered from severe nearsightedness, a condition that makes seeing the ball soar across the greens difficult without corrective lenses. Woods said he could be considered legally blind without glasses or contacts. He first had LASIK surgery in October of 1999. After the surgery, he was very happy with the results. However, over time, his vision began to decline once again. "My vision started slipping. I was getting headaches from squinting all the time," he said.
Although he experienced declining vision again, Woods wasn't completely unhappy with the surgery. He stated, "Mine stayed the way it should for… what is it, eight years now?" But with every surgery comes the renewed risk of complications. Clearly, this surgery didn't provide the permanent or even long-term effects he wanted.
Adam Clayton
Adam Clayton is the bassist in the rock band U2. He underwent LASIK surgery in an attempt to correct his vision, but his outcome was a little imperfect. Although his vision seemed to improve during the daytime, he cannot see clearly at night. This has resulted in him not being able to drive at night, not to mention issues seeing the crowds of people at his band's shows.
Jennifer Capriati
Jennifer Capriati is famous for being an amazing tennis player who has won 14 professional tournaments during her career. She became the youngest player to ever rank in the Women's Tennis Association Top 10 in 1990. But her tennis playing was adversely affected by LASIK surgery.
Capriati's eye trouble began because of the amount of time she spent in the sun while playing and practicing on the tennis course.
After she underwent LASIK surgery to correct her vision problems, she became wary of playing night matches because the court lights affected her ability to see the ball. After playing poorly after an evening match, Capriati said, "Maybe I just started rushing a bit. I got thrown off a bit as soon as it was getting dark." A couple of years after the surgery, she said, "I feel like it's wearing off a little bit."
Capriati described the problems she had with her vision while playing at night after her LASIK surgery, "At night, lights can start to become very bright. When they're really low like that, it just feels like there's a flashlight on me constantly."
To fix her lingering vision problems, Capriati had to undergo a second surgery, a pterygium removal. She said that her doctor explained her vision problem before the second surgery as being like a windshield wiper with the glass being unclear, and knowing it is never going to be clear because there is something stuck on the glass.
Is LASIK Worth it?
These are just a few of the complications that can occur after LASIK. If you're thinking about taking the eye surgery route, you should really know the risks first. We understand that a lifetime behind corrective lenses is not ideal for many reasons, but LASIK isn't the only option.
There are many ways to treat and prevent common vision problems and restore your vision naturally. Consider doing eye exercises each day to keep your eye muscles agile. Taking daily vision-strengthening vitamin supplements can also make a huge difference in the way you see. It also doesn't hurt to change your diet a little to incorporate some super eye-strengthening foods!
Our Rebuild Your Vision Ocu-Plus Formula Contains All 17 Vitamins, Minerals, and Herbal Supplements to Improve Your Eye Health!