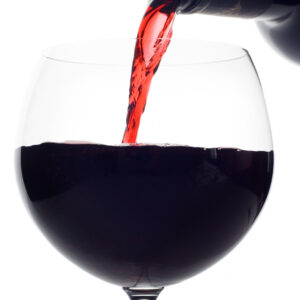 Beneficial Foods That Help Improve Eyesight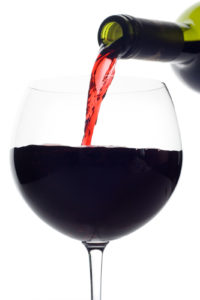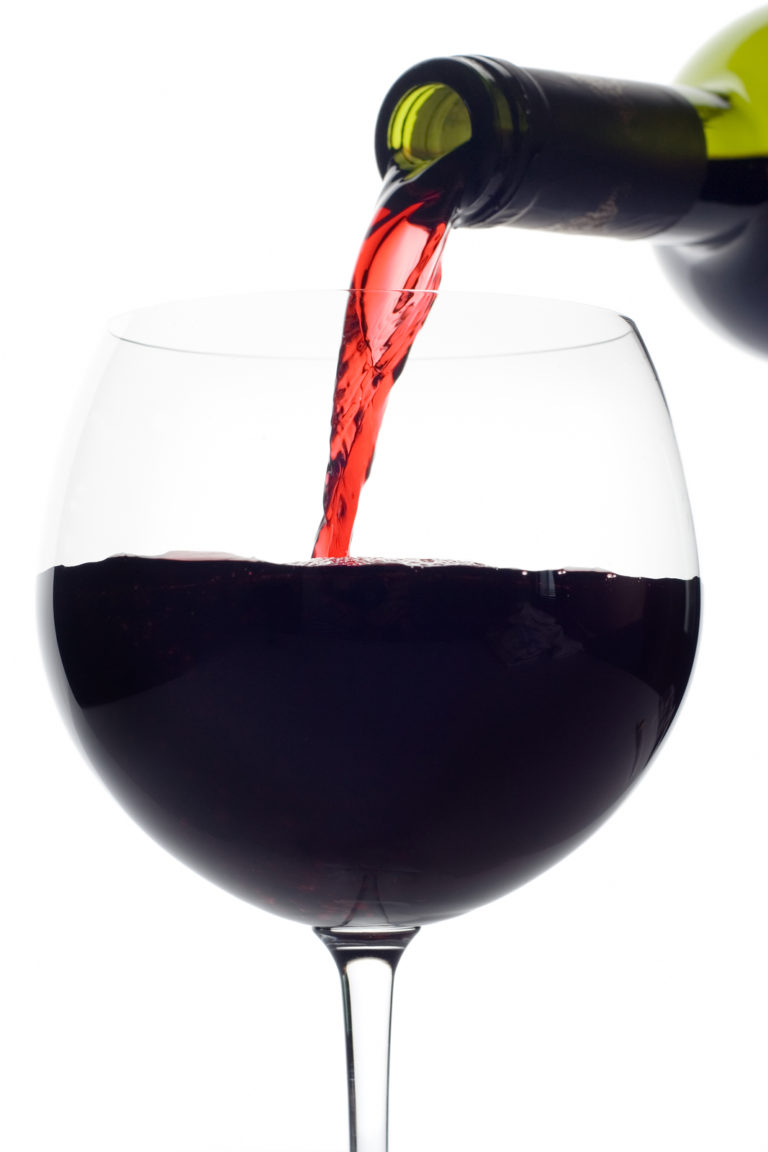 Wine anyone? For once, one of our bad habits may actually benefit our eyes. Red wine, taken in moderation, contains quercetin, which is a strong antioxidant. You don't drink? Apples, grapes, cherries, oranges, and onions also contain quercetin. Macular degeneration can be prevented or slowed by this extraordinary antioxidant. Consider adding a glass of red wine to your dinner menu, it's relaxing and good for you. If you think that's good news, here are even more of our favorite foods that help improve eyesight!
Foods that Help Improve Eyesight:
Rutin
During the day, you may want to consider adding some black or green tea to your beverage list. These are both great sources of rutin, which has been successfully used to treat retinopathy. Rutin is a bioflavonoid that strengthens the capillaries in the eye allowing for better blood flow. This increases the nutrients that reach the eyes and helps to prevent high eye pressure.
You could also add citrus fruits or buckwheat to your daily diet to increase the amount of rutin you get from food naturally.
Selenium
Selenium is found in a wide variety of foods. It helps to neutralize free radicals which can damage your eyes. Free radicals are the cause of oxidization in the eyes, a contributor to macular degeneration. The good news is that many of the foods you already eat contain selenium. Foods such as fish, shellfish, eggs, mushrooms, and onions are good sources.
Vitamin A
Are you having trouble seeing clearly while driving at night? This could be caused by a lack of vitamin A in your diet. You may want to consider adding sweet potatoes, carrots, mangoes, spinach, or cantaloupe to your daily meals. These are all excellent sources of vitamin A which is essential to good eye health.
Omega-3
We can't forget omega-3. This is one fatty acid that is essential for many of our bodies' organs to function correctly, including our eyes. Do you love fish and seafood? If so, you'll be glad to know that you're likely already getting the omega-3 you need in your diet. Some other sources of omega-3 are flaxseeds, soybeans, and canola oil.
Vitamin C
The number one must-have vitamin for eye health would have to be vitamin C. Studies have shown that vitamin C can reduce your chances of developing cataracts by up to 70 percent.
Don't rush to the store for orange juice just yet! Contrary to popular belief, there are better sources of vitamin C available. Chili peppers, sweet peppers, kale, parsley, collard greens, broccoli, watercress, cauliflower, cabbage, and strawberries all contain vitamin C.
Vitamin E
Broccoli, spinach, and kale are also excellent sources of vitamin E. This crucial vitamin can help reduce your chances of developing cataracts because of its antioxidants. If you really don't care for green vegetables, you can also get vitamin E from wheat germ. You may be wondering just how you're supposed to add wheat germ to your diet. You can simply sprinkle some on cereal or yogurt!
Zeaxanthin and Lutein
Salad, side dish, or added to a sandwich, greens are an important part of an eye-healthy diet. Along with their other benefits, they also contain zeaxanthin which has been proven to protect your eyes from the damage caused by strong light. High levels of both zeaxanthin and lutein are found in the retina of your eyes.
These two carotenoids have been shown to protect the retina from harmful ultraviolet blue light. Because of their ability to absorb harmful light and their antioxidant qualities, they can help prevent age-related macular degeneration.
You don't have to settle for a boring tossed salad. Zeaxanthin, and its sidekick lutein, is found in a wide variety of greens. Like, kale, chard, spinach, watercress, chicory, turnip greens, mustard greens, radicchio, collards, dandelion greens, fresh basil, parsley, and arugula.
Getting All These Nutrients in Foods that Help Improve Eyesight
It might sound like you'd have to eat non-stop to get all the vitamins your eyes need to remain healthy. Sadly, that could be true. You'd need to spend more time grocery shopping and cooking. And, most of us just don't have time for all the prep work that kind of diet would entail. Not to mention that a diet high in all the natural foods can be expensive. Some people choose the option of growing their own vegetables in order to save money.
Having trouble keeping track of all the nutrients you need for an eye-healthy diet? Just remember that almost all fruits and dark green leafy vegetables contain vitamins, minerals, and nutrients that are beneficial to your vision.
Does all of this still seem like a lot to remember?
Don't panic, there is a way to ensure your body gets all these vitamins and nutrients. And, you'll still have time to go to work! While many of the foods we've listed contain more than one of the vitamins or minerals you may need, we understand that time is still of the essence for many people.
We understand that there just isn't enough time in the day for all the things you already have to get done. So, we've combined 17 of the most necessary nutrients for good eye health into one simple-to-take pill. Even with the hectic lifestyles that many of us lead, we can make time to add one pill in the morning! Especially if it means that our vision will stay strong and healthy because of it.
For even better results we suggest that you use this supplement in conjunction with our vision program.
However, even taken on its own, this supplement can help you to:
Improve your night sight
Boost blood circulation to your eyes
Improve the distance you see objects
Protect your eye tissue
Remove toxins from your eyes
Nourish your eyes to promote better vision
Prevent the development of cataracts, glaucoma, or macular degeneration
Isn't your vision worth it? Take steps now to slow or prevent the degeneration of your eyesight before serious problems occur. Your future self will thank you!
Our Rebuild Your Vision Ocu-Plus Formula Contains All 17 Vitamins, Minerals, and Herbal Supplements to Improve Your Eye Health!