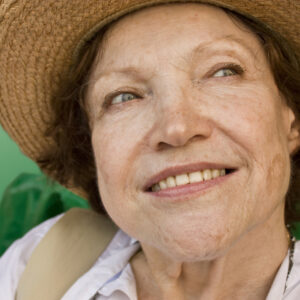 5 Steps to Help Prevent Macular Degeneration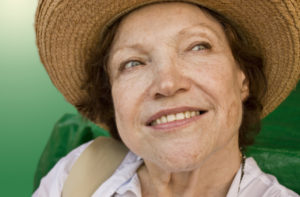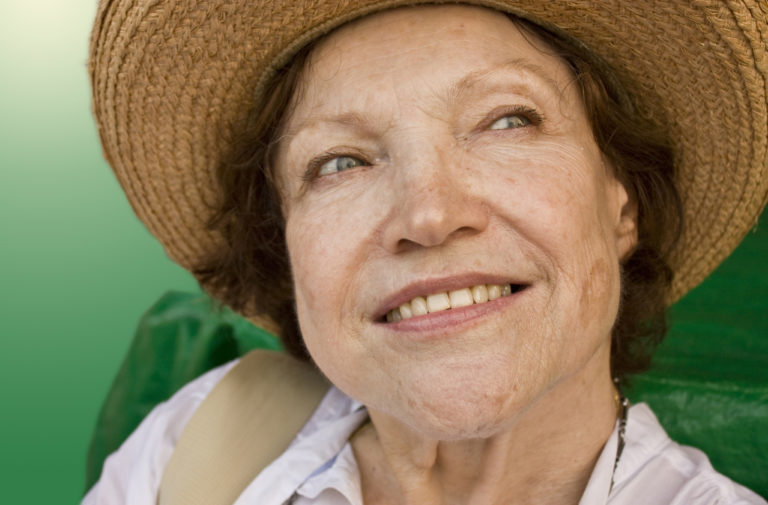 Did you know that 13 million Americans suffer from age-related macular degeneration? The baby boomer generation is beginning to age so this number will continue to rise. But the good news is there are things you can be doing to prevent macular degeneration.
Some early signs of age-related macular degeneration (AMD) are unexplained shadowy areas, straight lines that look wavy, or dark spots in your vision. If you notice any of these signs, see your eye doctor immediately to find out if you are developing AMD. Macular degeneration is a progressive condition; the longer you wait the worse it will get.
Most Common Cause of Blindness
Macular degeneration is the leading cause of vision loss in Americans 65 or older. It is also the most common cause of legal blindness in that age range. Legal blindness means you may still be able to see, just not well enough to do things you're used to doing. Driving, operating dangerous equipment, and more could get tricky to do safely.
The macula is the portion of the retina we use when driving, reading, watching television, recognizing faces, and other detailed work. Macular degeneration makes doing these normal everyday activities impossible.
No one is exactly sure what causes macular degeneration, but some risk factors have been defined:
Smoking
High blood pressure
Age – the risk is higher as we get older
Cardiovascular disease
Unprotected exposure to sunlight
Family history of AMD
Being female and/or Caucasian
People who fit into one of these risk areas are more likely to develop macular degeneration. If you are in more than one of these categories the chances of developing AMD may be even higher. Some of the risks, such as a family history of the condition, you just can't avoid. But taking steps to alter the risks that you can change may help you prevent macular degeneration and save your vision.
Macular degeneration usually occurs gradually. It may affect each eye at different rates. There are two forms of AMD: dry and wet. Most patients suffer from the dry form.
The dry form can be caused by the aging and thinning of the macular tissue or changes in pigmentation. The wet form is caused by the formation of new blood vessels beneath the retina. These new blood vessels often leak blood or fluids, which in turn kill cells in the retina.
As of yet, there is no cure for AMD. However, there are ways to slow the progression and lower your risk of developing macular degeneration.
Other Steps to Prevent Macular Degeneration
Regular eye exams are an excellent way to prevent vision loss. As we age, they become even more important. People aged 65 or older should see their eye doctor for a complete eye exam every year. More often if they are noticing any problems with their vision. We keep using the age of 65 as a marker; however, if you notice any of the signs at an earlier age talk to your doctor.
Sixty-five is an average age when macular degeneration can start. But, again, there is nothing to say that it can't start earlier or later than that. We don't want anyone to get the impression that just because they are only 60 they are safe from this problem. As with many other health conditions, there is a possibility that it may start earlier or never start at all.
Following these steps is the best chance that we can give you to avoid or delay the development of, or even prevent, macular degeneration. You can't control all the factors that control AMD. But, there is a handful that you can control. Improve your diet and consider taking a vision-protecting supplement.
Our Rebuild Your Vision Ocu-Plus Formula Contains All 17 Vitamins, Minerals, and Herbal Supplements to Improve Your Eye Health!