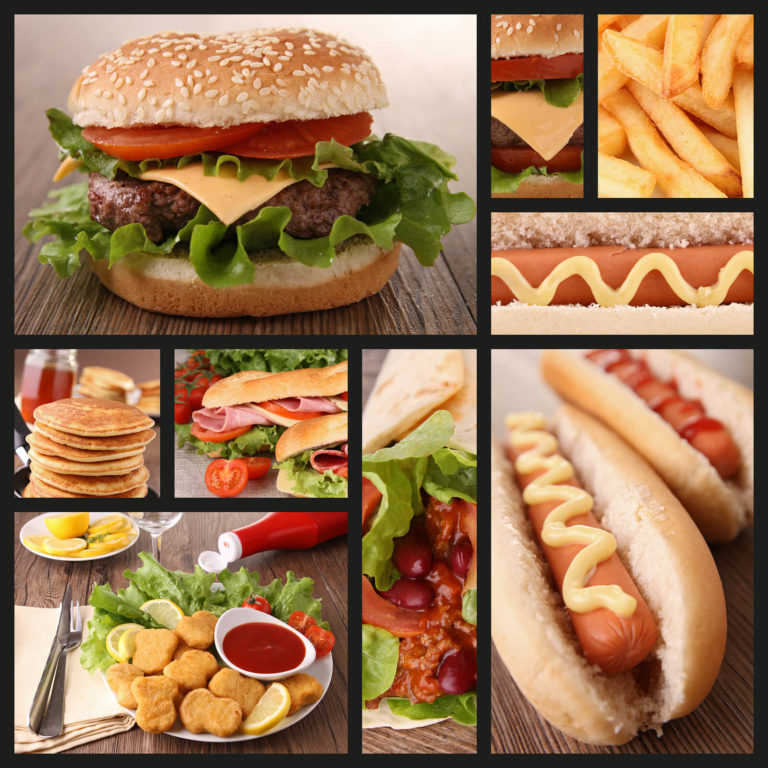 The Worst Foods for Your Eyes
We're all well aware that what we eat affects how our bodies function. We know the difference between healthy and unhealthy foods. Even if the food pyramid is a relic of the past, we know (usually) how many servings of vegetables we should strive for, that we should try to incorporate protein into our diet, that carbs are good for energy…the list goes on and on. Everyone also seems to know which foods are touted as being good for our eyes (hello carrots!). But, are we aware of what foods aren't so good? Can some of our everyday foods actually work against our vision?
Unfortunately, the answer is yes. Just like sugary foods can work against your overall health goals, there are foods that are actively bad for your vision. There are probably more eye-unhealthy foods than you realize lurking in your refrigerator or freezer right this second. Learn how what goes into our mouths can affect the health of our eyes and our vision below. Some of these foods just might surprise you!
What's in Our Diet?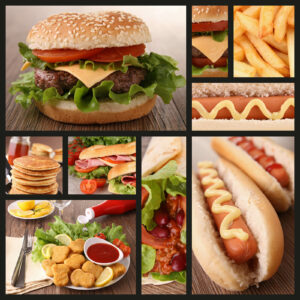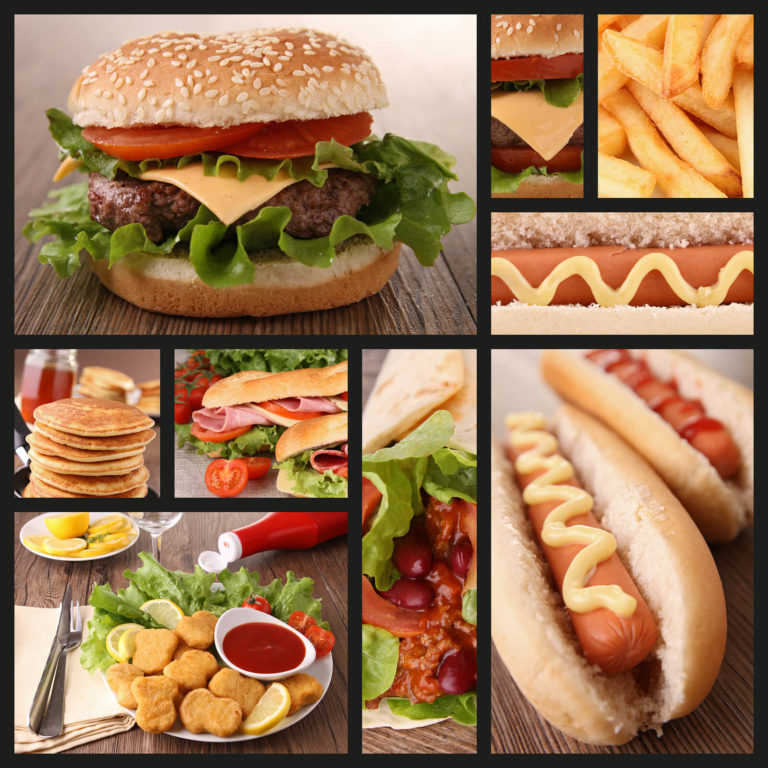 Before we go into the specific details of the foods that do not help our eyes and vision, let's take a look at our daily eating habits. Think closely about everything you put into your body on a daily basis. Don't forget to include snacks and drinks!
Let's start with the door of the refrigerator. Most houses contain a door full of condiments, toppings, and dressing. Think mayonnaise (high in fats), salad dressing (even more fats), jelly (high in sugar), pickles (high in sodium), etc. Making a healthy salad full of vitamin C-packed green vegetables does not have the same nutritional benefit if it ends up drowning in salad dressing.
Next, let's think about everything we consume that is white. Foods like pasta, rice, white bread, and tortillas have no real nutritional benefit. They are simple carbohydrates that give us a sugar rush, only to crash later.
Also, most white foods have either been processed or bleached, virtually wiping out any real nutritional value. They do not supply any real sustenance for our bodies, including our eyes. Starchy foods can also have a negative impact on our eyes.
Of course, we all know that most snacks such as potato chips, popcorn, and candy do nothing more than satisfy a craving and leave us hungry later. Cutting back on these foods is a no-brainer, but what are some better options to keep our eyes and waistlines healthy?
What We Can Do: From A to Zinc
A good rule of thumb when determining nutritional value is to think of a rainbow. If the color of your food is not in the spectrum of a rainbow, it probably does not have any real health benefits for our bodies, or our eyes, for that matter. Instead of completely eliminating foods that you love, try making easy substitutions. Here are several examples to get started.
While we all love a good steak (unless you're vegetarian/vegan!), we know that it isn't the healthiest source of protein. Substitute fatty red meat or sausage for omega-3 rich foods like salmon. Also, think about your protein sources at lunchtime. Everyone has bought packaged deli meat in the supermarket. Not only is it super convenient, it seems healthy. Unfortunately, it's mostly full of chemical preservatives, salt, fat, and cholesterol. Lean meats such as fresh turkey are full of eye-healthy zinc and protein. It's better to meal prep on the weekend so that you can have freshly cooked turkey for sandwiches all week.
You can also think about improving your health in the dairy department. Swap whole milk for lower-fat options, or even soy or oat milk. Margarine is marketed as a healthier alternative to butter, but it is actually stocked with trans fats that can send your cholesterol through the roof! Instead of cooking with fatty butter or margarine, try experimenting with heart-healthier versions like coconut, avocado, or olive oil. Remember that a healthy heart means healthy eyes!
Also, try ditching your salad dressing. Extra virgin olive oil (rich in omega-3) and balsamic vinegar is a much healthier option.
Your Heart and Your Vision
So what's the connection between a healthy heart and healthy eyes? Our eyes are vascular, so it is essential to have a heart-healthy diet to keep blood vessels healthy. Minuscule capillaries provide the retina with nutrients and oxygen. The blood vessels that supply the eye with nutrients and blood are so small, that almost any fatty deposits can cause a blocked vein.
Cholesterol can break away from arteries and pass through the bloodstream and into your eyes. They will find a spot in one of the retina's arteries, which is never a good thing. Remember that what you are putting in your body directly correlates to the quality of your eyesight.
Your Diet and Your Vision
By eating highly processed, store-bought foods that are high in saturated fats, like red meat, fatty dairy products, and fried foods, we are putting our eyes at risk of developing macular degeneration. This is because saturated fats and cholesterol have the power to cause plaque buildup on the macular vessels and slow down the blood flow in the eyes.
So, eating a lot of monounsaturated or polyunsaturated fats should be avoided. In addition to linoleic acid that is found in junk foods like potato chips, margarine, commercially-prepared cookies, and cakes, you should also avoid french fries, which can really damage your eye health and vision.
Not all fat is bad, though.  It's important to get the necessary healthy saturated fats that our bodies need; these can be found in fish, lean meats, fresh fruits and vegetables, and low- or non-fat dairy products.
For optimum vision, it is important at the end of the day to remember to not only eat healthy but to get your crucial 17 vitamins, minerals and nutrients that are known to build strong eyesight. Always be aware of the health of your eyes – you only get one set, after all! Cutting out unhealthy foods as much as possible will not only lead to a healthier body overall, but also healthier vision that you can enjoy for the rest of your life.
Our Rebuild Your Vision Ocu-Plus Formula Contains All 17 Vitamins, Minerals, and Herbal Supplements to Improve Your Eye Health!